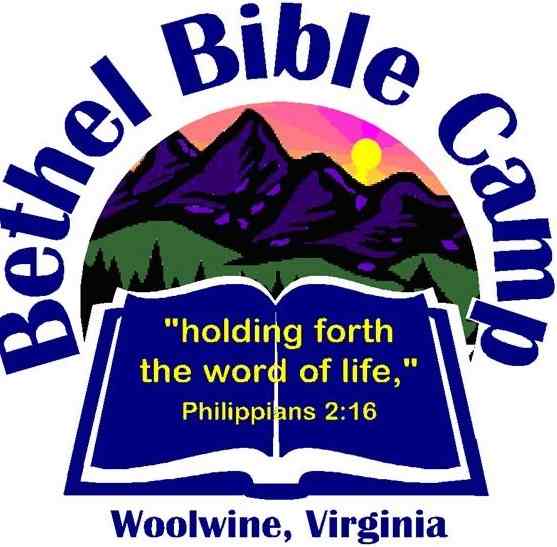 Dear Parents and Friends,
Throughout the years it has been our goal to provide an interesting and worthwhile camping experience by presenting a program that will contribute to a meaningful life for every participant. It is our desire that each camper will realize that he or she is an important and valued person in the eyes of God.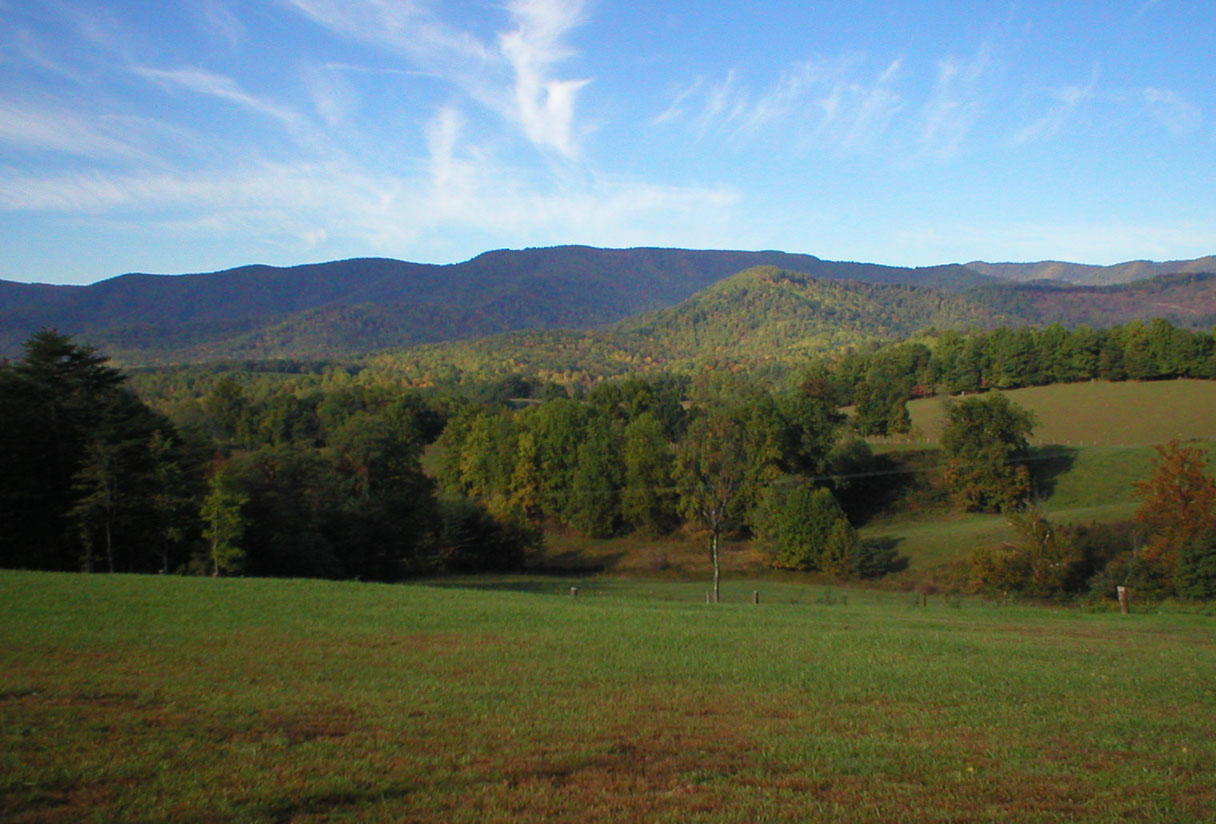 Please remember that Bethel Campgrounds is a Bible camp and our purpose is to train campers in God's Word. In addition to the activities below, there are Bible teaching sessions and devotions each day. Every camper will need a Bible. Bibles may be purchased at the camp store at cost.
DOWNLOAD BETHEL CAMPGROUND 2023 FLYER AND REGISTRATION FORM*
*(Note: Please print in landscape mode and send only both sides of the registration quarter of the brochure.)

ACTIVITIES

Hiking Skits Volleyball

Air Rifles Tetherball Swimming

Campcraft Cookouts Water-slide

Softball Archery Basketball

Horseshoes Handcrafts Woodcrafts

THE ARK - (covered recreational area)

THE LODGE MEETING ROOM

DINING AREA

WE HAVE

Individual Cabins

and

Group Cabins
Bethel Campgrounds is non-denominational and non-sectarian
WE BELIEVE

in the verbal plenary inspiration of the Bible, its reliability and validity in all that it affirms, including the full deity of Christ; a literal special creation of the world and man for the glory of God; the fall of man, resulting in his total depravity and need for salvation by grace through faith in the finished work of Christ; the pre-millennial return of the Lord Jesus Christ for all true believers; and the physical resurrection
BETHEL CAMPGROUNDS, INC.

107 Bethel Campgrounds Rd*, Woolwine, VA 24185-3789
276-930-1219
Webpage provided by: